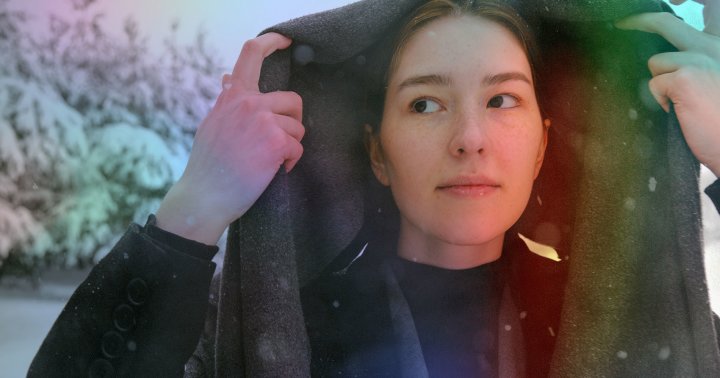 Cultures around the globe finish the 12 months by purifying with water, hearth, air, and earth. This solstice, attempt working with these parts your self.
On a chunk of paper, take the time to write down down your emotions of anger, disappointment, concern, and frustration. Then burn child burn! Safely throw these papers in a hearth to allow them to go—bodily and emotionally.
It's also possible to take a purifying bath in sea salt, bury an emblem of what you need to launch within the earth, or shout out your emotions in a music or chant.